Want to know how to choose the perfect venue for your event? A venue is a big-ticket item that sets the tone of your event, so it's important to get it right. Before setting your heart on a space, make sure you know exactly what kind of requirements and expectations you have for your venue.
To help you out, we've put together a handy event planning checklist with all the questions you should ask when scouting venues.
1. The Cost
One of the biggest considerations when choosing which venue to hire is the budget. You've no doubt got a price range in mind but sometimes it's not as black and white as just hiring a room. Meeting rooms, conference venues or party space, whatever the venue type, they all offer different price points. They will all calculate space prices differently, hire fees, cost per person and minimum spend are all common price models and the one you choose can make a big difference to the final cost.
Do your homework before your first meeting with any venue manager read up on venue market prices so you will know what to expect. Know exactly what's included before signing the dotted line. Don't be afraid to negotiate either. Being flexible on the date can help, as certain days of the week usually cost less. Remember to always confirm the cost, dates, times and details in a written contract.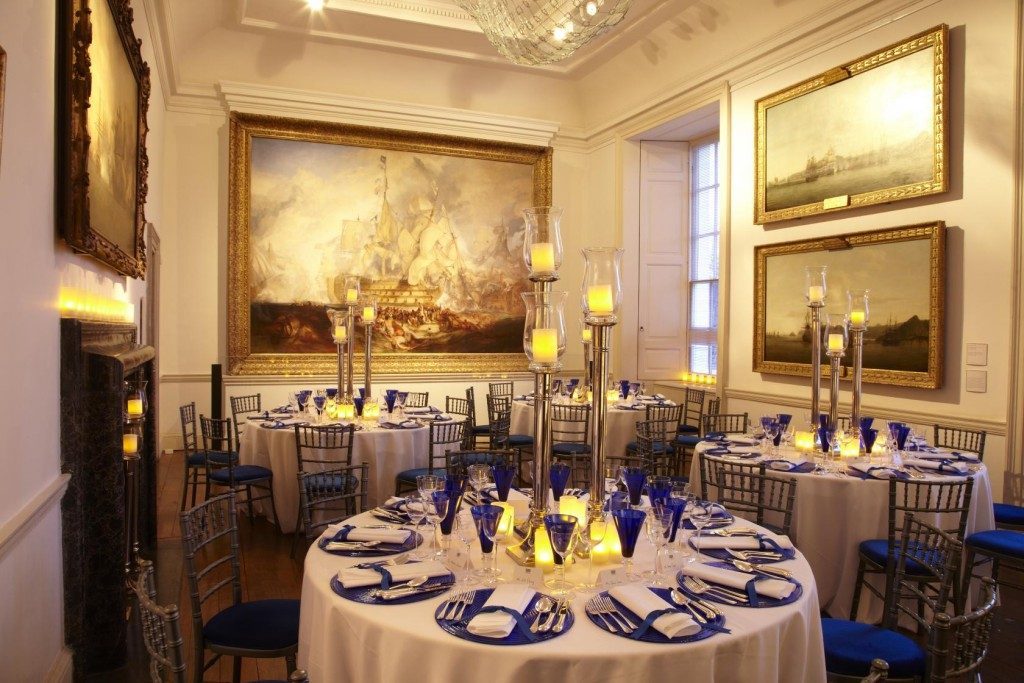 2. The Location
Book a venue in a convenient location. Access to the venue should be easy, convenient and available for the duration of the event. You may need to check public transport links, airport access and whether there's onsite parking or valet service. Using an online venue marketplace platform will make this process especially easy as you can adjust the map to show you only the venues in a particular area.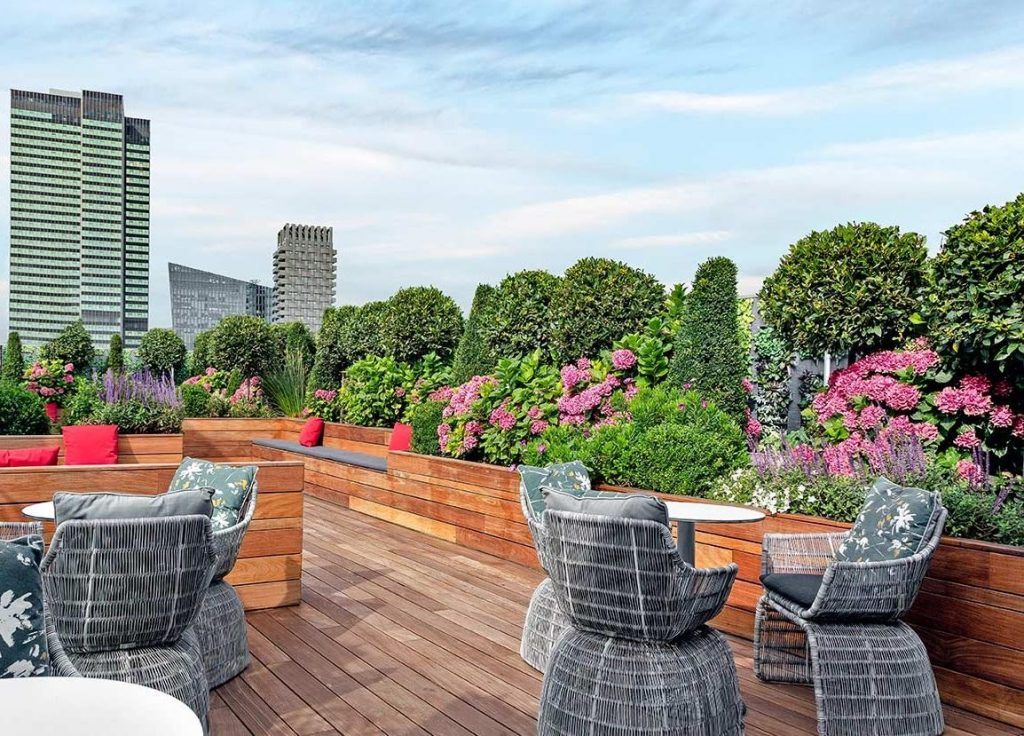 3. Date and Season
Why is this so important? Well, several factors can influence your preferred date. While the weather's never certain, you can at least hope for a warm, sunny day for your outdoor party in the summer, and know that a cosy room with a fireplace will be welcoming in the winter. And remember: any time you book a space with a nice garden, make sure the venue has a Plan B in case it starts to rain.
Another thing to consider is that in peak seasons you will have to book in advance. When should you hire? The answer is simple: as soon as possible, so talk to the manager about the best time to book and get on it before you run out of places for that Christmas Party or New Year's Dinner everyone else is planning as well.
That said, if you can't plan your event in advance, you could try to make the most of the last-minute bargains that some venues offer. You really shouldn't rely on this last option, although it is possible to hire a venue at the last minute, we don't recommend it.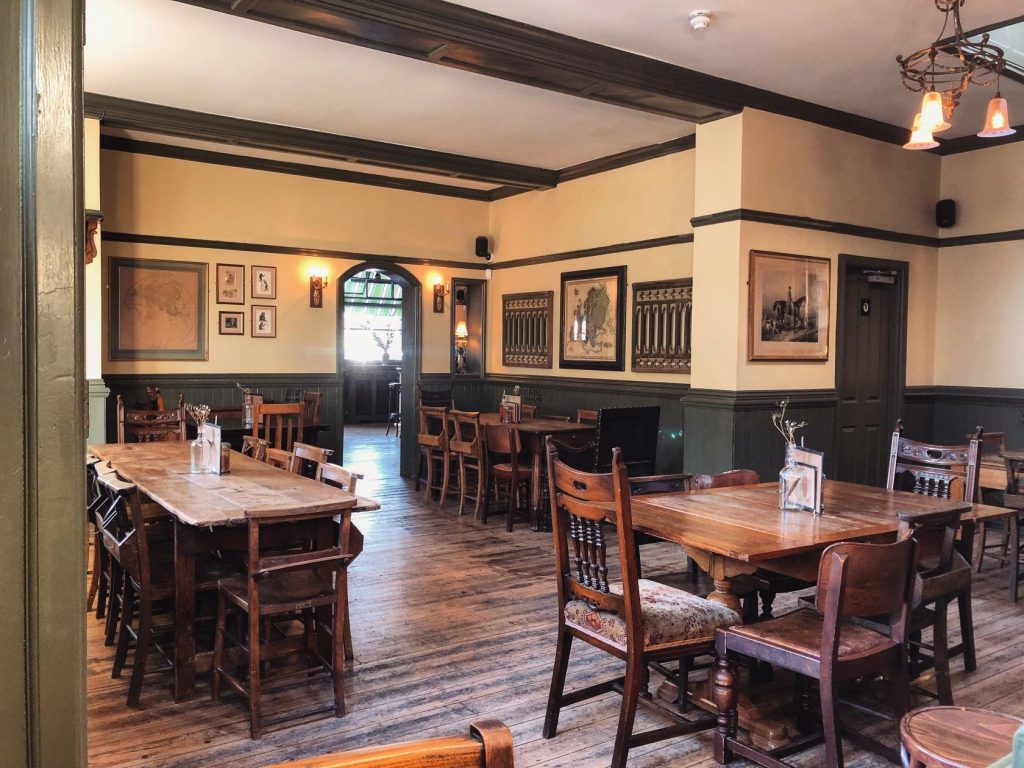 4. Capacity
Along with the budget, the number of guests is the most crucial aspect of event planning, because it will help you quickly eliminate many venues based on their capacity alone. Try to utilise online search platforms with filters that will allow you to specify the capacity of the venue you need whether you need something small or large.
Choose a venue that's the right size for your event. Booking a venue that's just able to accommodate the number of people you expect will help give your event a lively atmosphere and save money. One final detail to consider, however: if you're promoting an event such as a conference or a party, you may end up with more guests than you expected, so don't select a place with just the right capacity, choose a roomy space instead.
5. Style
Think about the type of venue that would best suit your event style. You can save money by choosing a venue that fits the theme or style of your event.
Be specific. Are you looking to host a Christmas Dinner or a Christmas Party? If you stop to think about it, you will realize they have different needs. Every type of celebration has the right type of venue for it, and you can easily find out which venue has more experience in the type of event you're planning. The ideal venue for your function has held similar events in the past and understands what it takes to make your event successful. If you start with defining your event as much as you can – whether you are looking for unique, luxurious or anything else at all – you'll be on the right track.
6. Layout
What would be the best seating layout for your event? Depending on the kind of interactions you want your guests to have, you can choose a boardroom, lecture space, a dining layout or even cabaret-style. There are many venues that are able to adapt their rooms to various layouts, but some have a set layout in certain rooms as well, so make sure you confirm that the venue you've chosen can accommodate your preferences before you book.
Ensure the venue has space for all aspects of your event (such as a ceremony and a reception area for a wedding or a stage and a dressing room for a live performance). Sometimes this isn't clear until you make a site visit. And don't worry, if you are far away or simply aren't able to get there, online venue platforms like Tagvenue can help you to schedule a virtual site visit with the venue manager.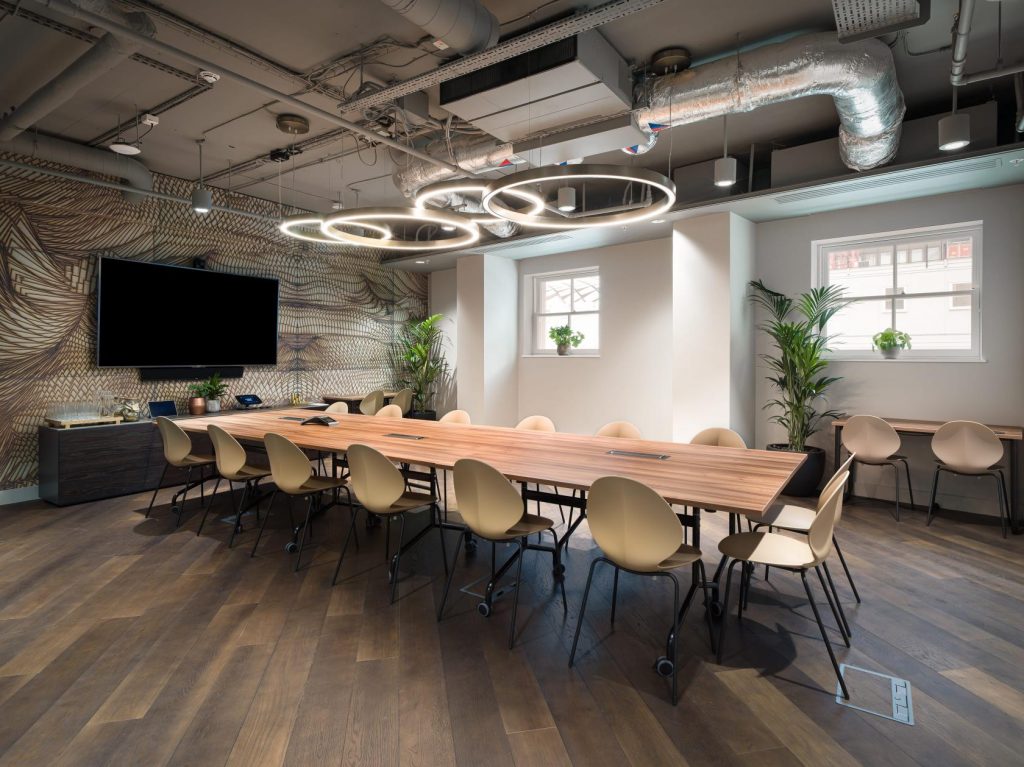 7. Catering
If you've decided to have your selected venue provide the catering, don't hesitate to tell them your specific requirements, whether they're vegan, halal, kosher, etc. Also, ask if you can do a menu tasting and read reviews about their past events to find out if their food was fab or if you should consider other options.
If you want to take charge of catering yourself, you should ask the venue what your options are regarding food and drinks. Will you be allowed to bring your own champagne? You will find that many venues already deal with external catering providers that could come in handy. It's always worth asking the venue manager for all of the options before searching for catering or drinks companies yourself.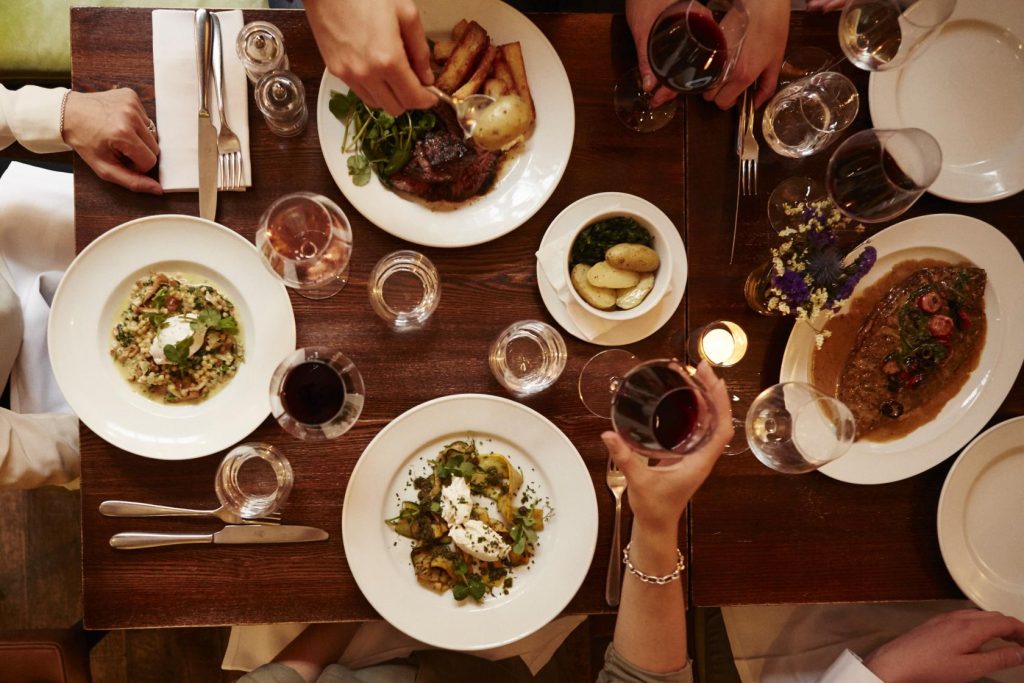 8. Services and Facilities
Venues provide different levels of service and facilities. When booking your event make sure that the venue will be able to cater to your specific needs. Make a list of those special needs and compare it with the list provided by the venue. These may include:
Parking (does the venue have parking onsite?)
Kitchen facilities
Equipment (such as AV equipment)
Extra space (like a cloakroom or breakout room)
Security
Licences (do you need a venue with an alcohol or wedding licence?)
Restrictions (such as noise or photography restrictions)
Extra fees (like a corkage fee, overtime fee or cancellation fee)
It also pays to know who will be responsible for decorating and cleaning up, as well if you'll have exclusive use of the venue.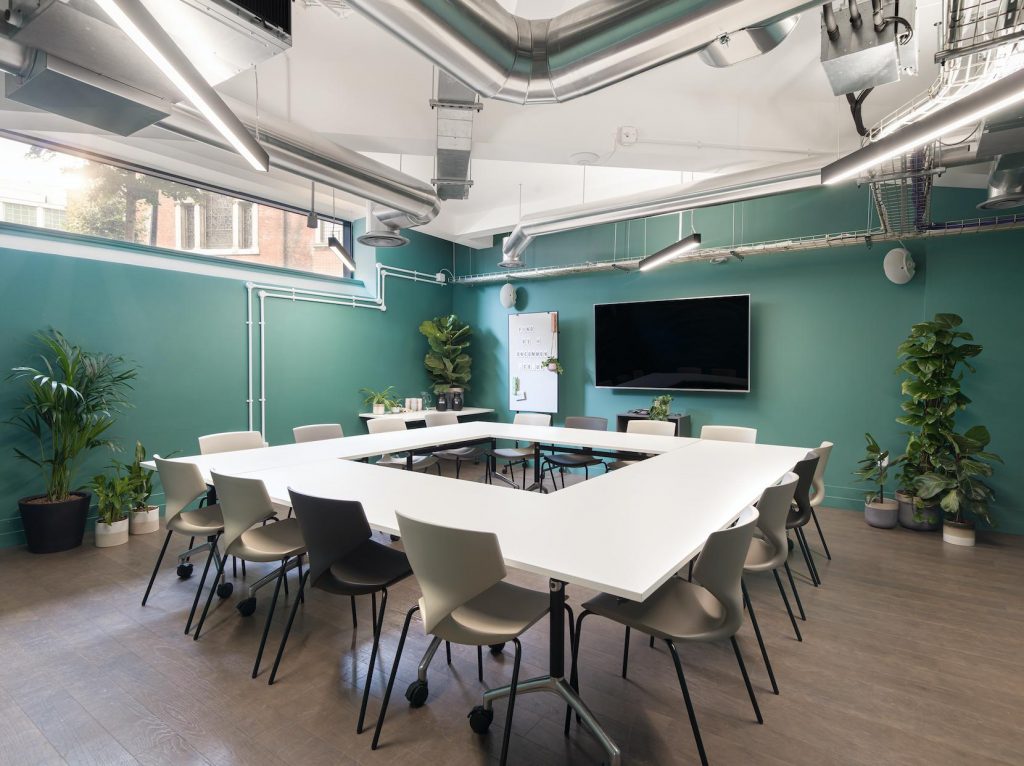 9. Weather
When hiring an outdoor venue, make sure you have a rain plan in case of bad weather.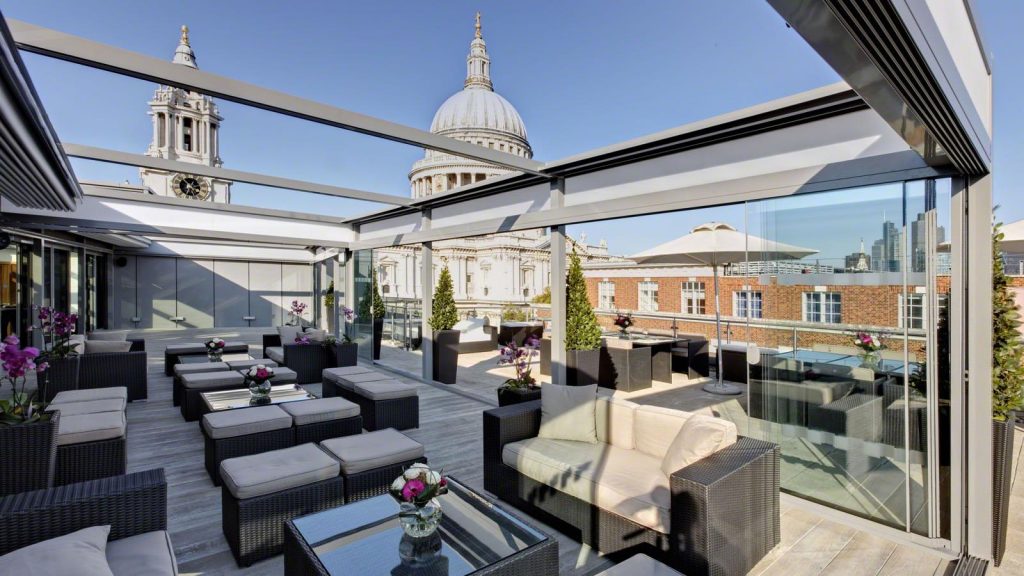 Bonus Tip!
After ticking off all the boxes on this checklist, make sure you know who your go-to person at the venue will be on the day of your event. Having someone to deal with any problems that arise will help your event run smoothly.
---
---
---
You might also like